Music Playing On This Page
2017 Spring Conference
Newsletter
News Letter Editor: Jeff Dentice (Doc)
docdentice@wi.rr.com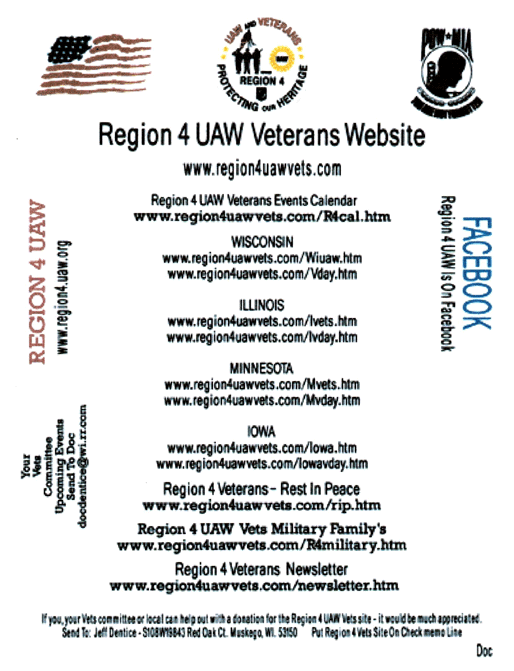 Sites By "Jeff Doc Dentice
b

The songs on this web site are copyrighted by their respective artists and are placed here for evaluation purposes only.
No profits are made on this site from their use. If you enjoyed the song - Please purchase a copy at a store or online.
Many of the songs the artists have given Doc permision to features on his site.