Ïࡱá

Music Now Playing






"Old Comrades"
Written By Wendell Austin (Docs Friend)
Wendell Passed Away January 2014
The Video
Made possible by Doc Dentice & Rory Wettstein



This page was created by Jeff Dentice (Doc), to Honor and Remember our
Region 4 UAW Veterans. Our Brothers & Sisters who have gone before us.
They were all commited to helping our Veterans in our Vets Homes and Hospitals.
They were dedicated to supporting our Military Men and Women!
They were all Region 4 UAW Vets family members.









Our Region 4 UAW Veterans
Always Remembered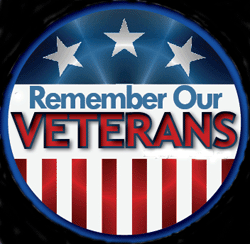 FROM "DOC"
"We Will Remember You" - "We Will Not Forget You"
You Served Your Country At Home & Abroad.
Your Spirit Lives On In All Of Us
You Are With Us Each And Every Day
"Region 4 UAW Veterans Family"
Cherish every moment were together
At every Vets Conference or UAW Vets Event
Dont just say - I'll catch you later
That later may just never happen
Enjoy each & every moment with Friends
Send an Email - Make a Phone Call - Say Hello on Facebook
Who knows what that friend is going through
Smiling on the outside - Hurting on the inside
"Life Is Too Short"
A few minutes of your time to show you really care
Region 4 UAW Vets Remembrance
Thanks Rory Wettstein

Womens Roundtable
Region 4 UAW Veterans
Dennis Eternicka
Region 4 UAW Vets Chair
Pictures from the Past
TRIBUTE FROM "DOC"
Region 4 UAW Vets "In Memory Tribute"
Updated May 2016

Dogtags For Sale at: www.mydogtag.com
ƒ