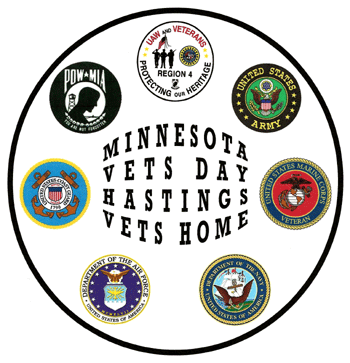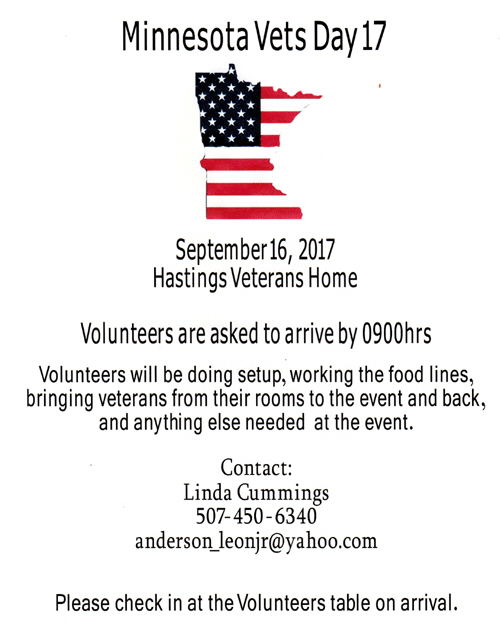 MINNESOTA VETS DAY 17
SEPTEMBER 16, 2017

Donations - Checks made out to:
Local 958 Vets Committee
PUT (VETS DAY MINNESOTA) ON CHECK MEMO LINE
SEND TO:
Linda Cummings
1060 E. King Street
Winona, Minnesota, 55987
LODGING
Rooms are under Linda Cummings
Ask for one of the rooms she has blocked.
Hastings Country Inn
300 33rd St Hastings MN
Phone 651-437-8870
$92,00 + tax


Vets Day Contacts
STATE CHAIR
MINNESOTA-UAW 958
LINDA CUMMINGS
507-454-4532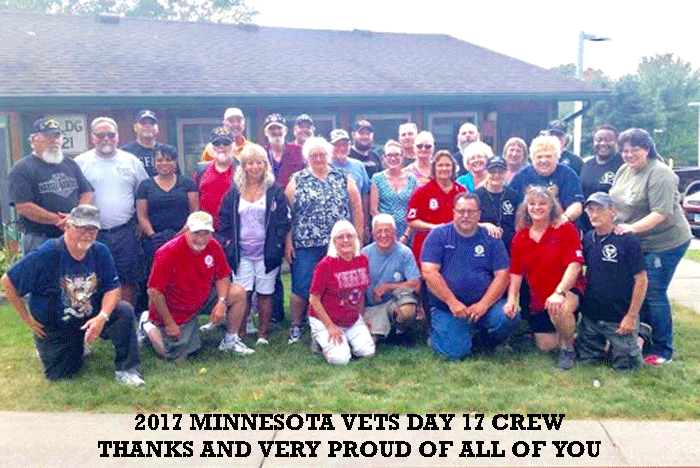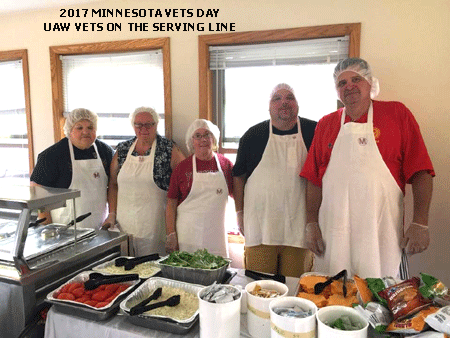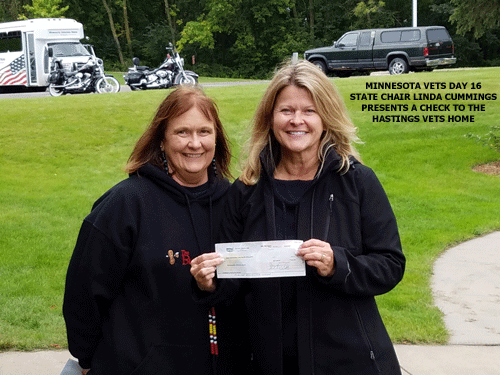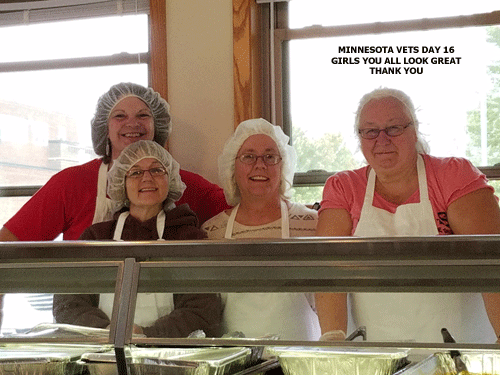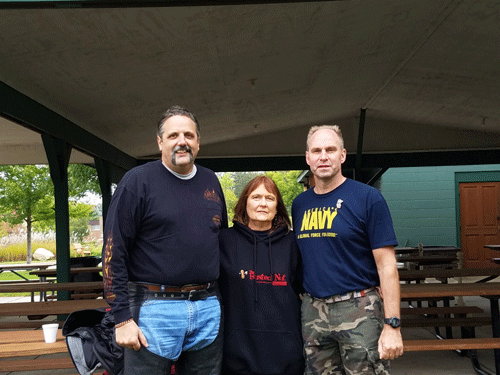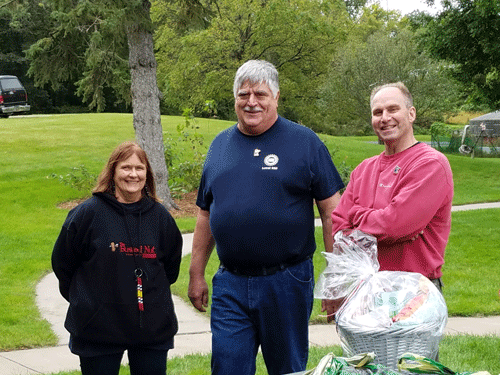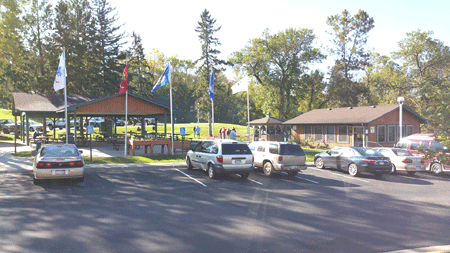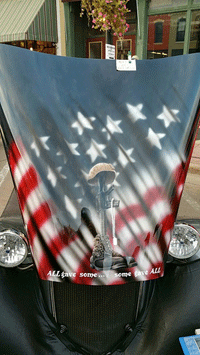 Minnesota Vets Day 16
Thank You
I would like to thank everyone who came and volunteered at our Minnesota Vets Day 16 in Hastings Minnesota
on September 17, 2016. We played games and got to visit with the Vets and hear their stories.
The cooks made a great barbeque and our guests had a good meal.
We ended with the presentation of the checks to the homes in Hastings and Minneapolis.
It was a beautiful day and fun had by all.
Linda Cummings
Minnesota Vets Day Chair
UAW Local 958
Vets Day 15 Pictures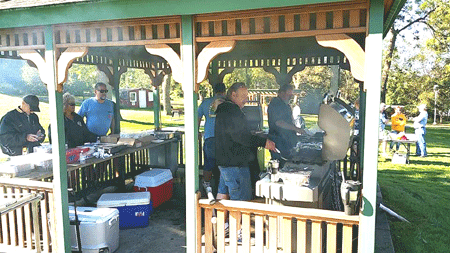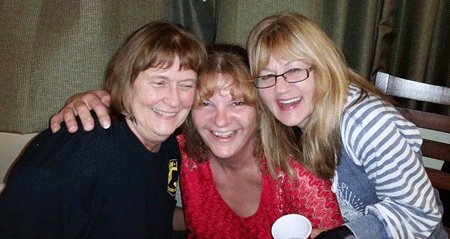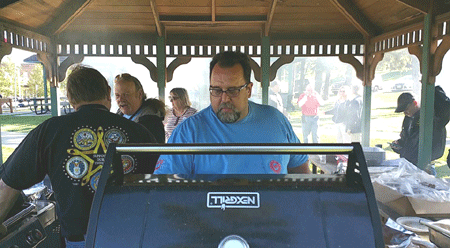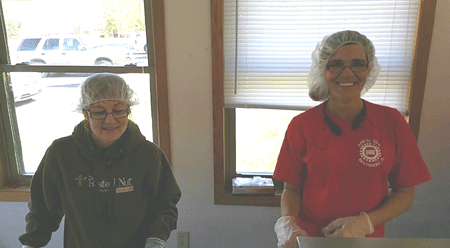 Vets Day 14 Pictures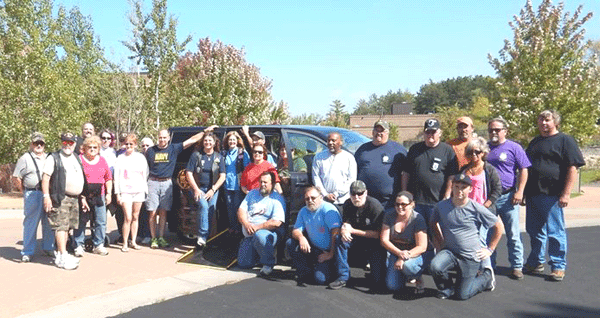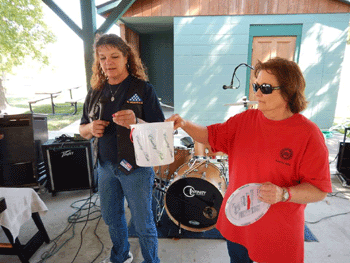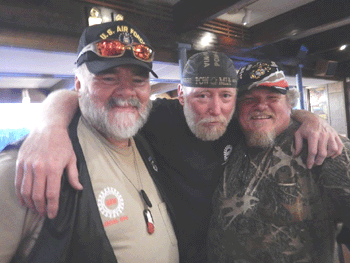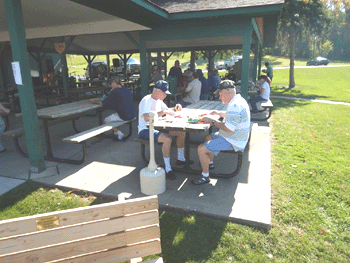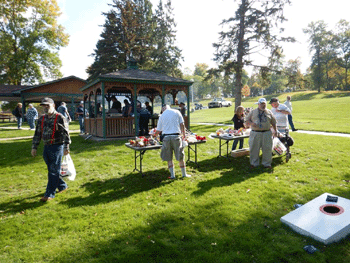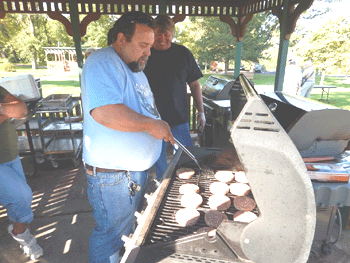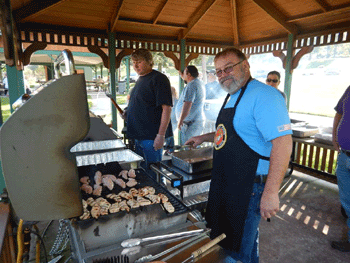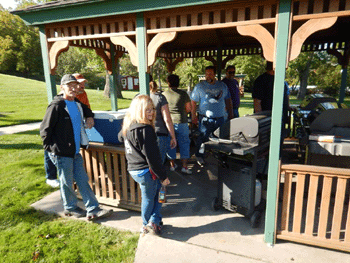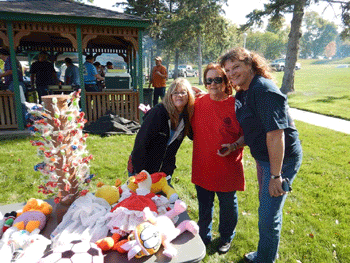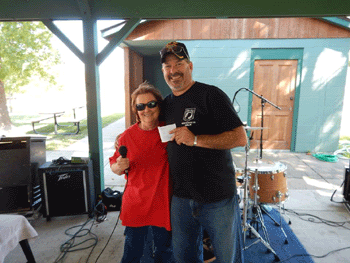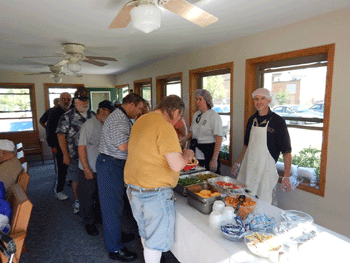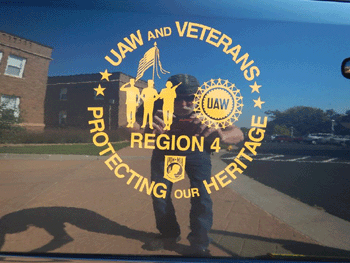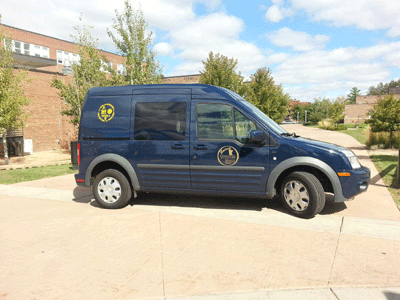 2012 Vets Day Minnesota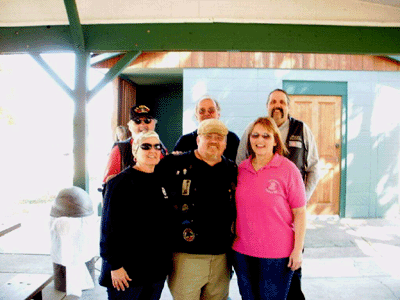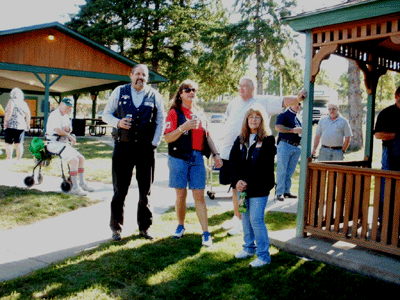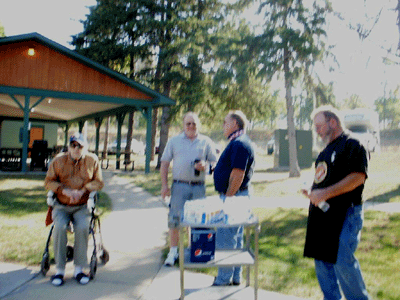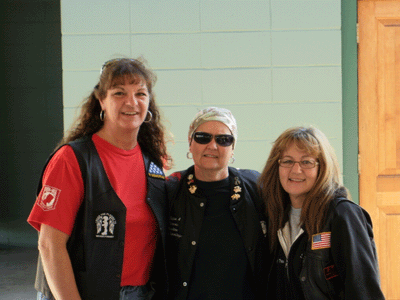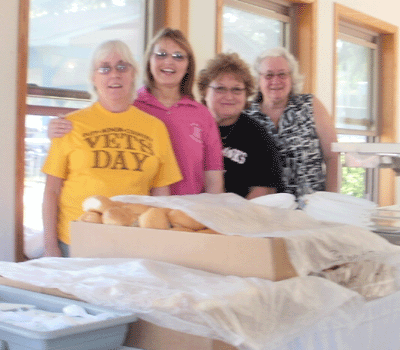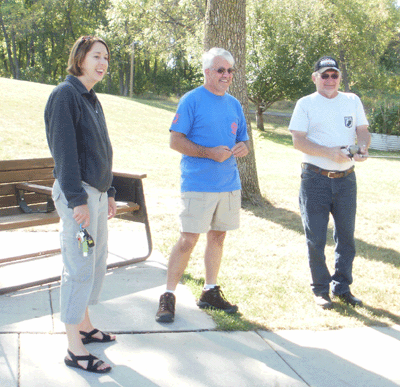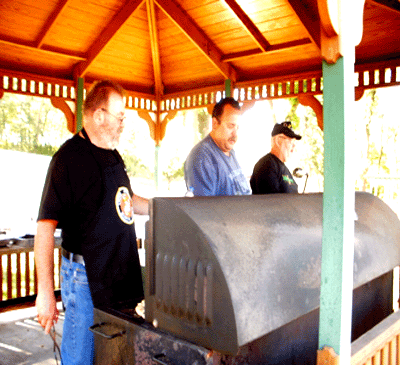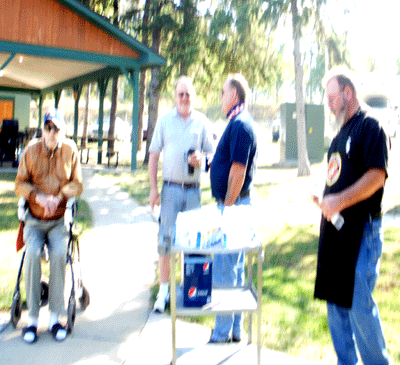 Sites Below Created By "Jeff Doc Dentice"