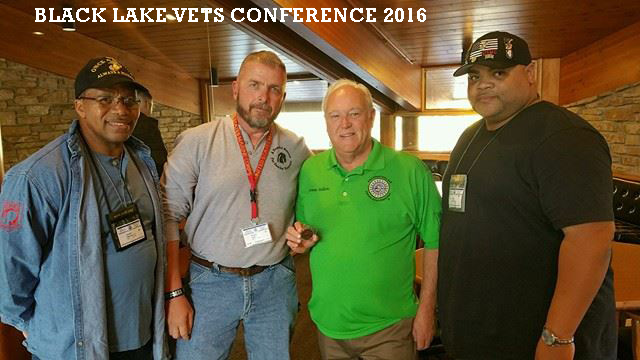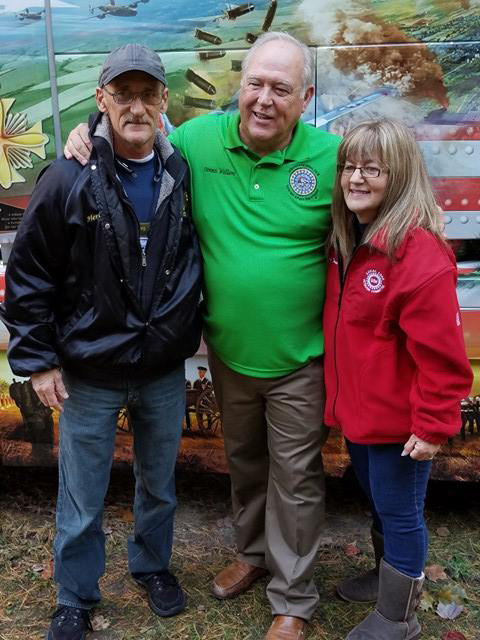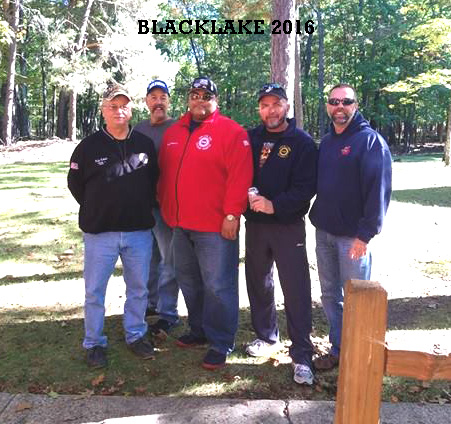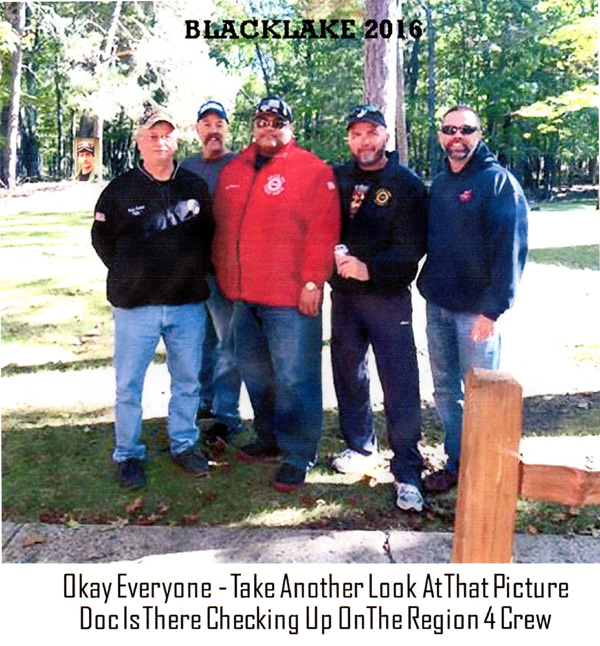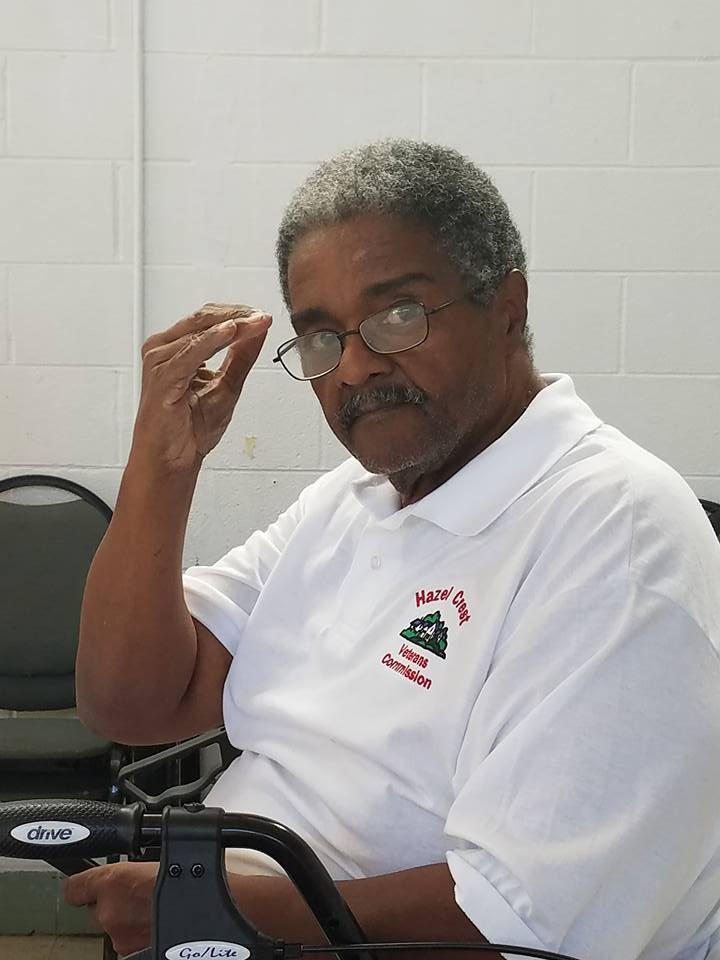 2016 IOWA VETS DAY CREW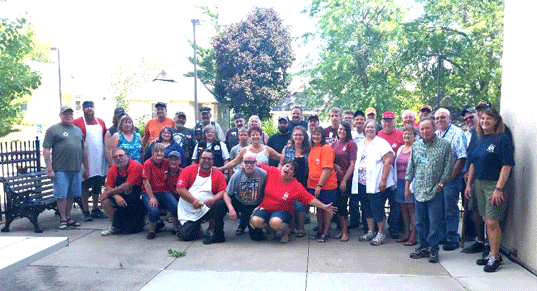 2016 WISCONSIN VETS DAY CREW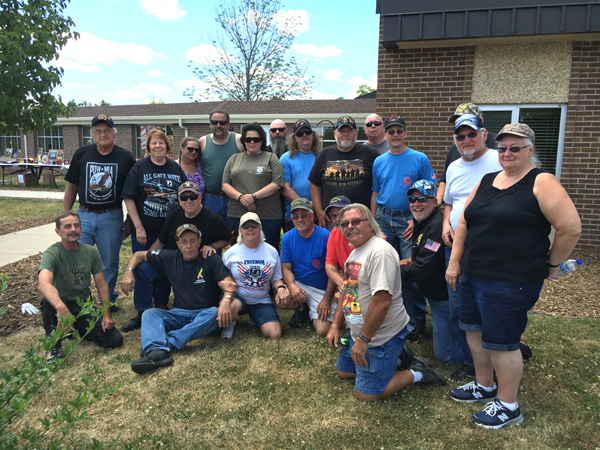 2016 ILLINOIS VETS DAY CREW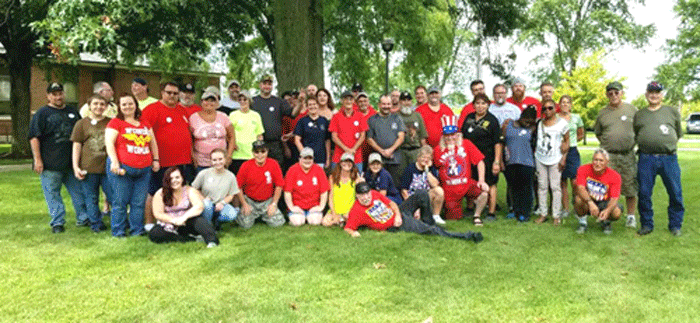 2016 MINNESOTA VETS DAY CREW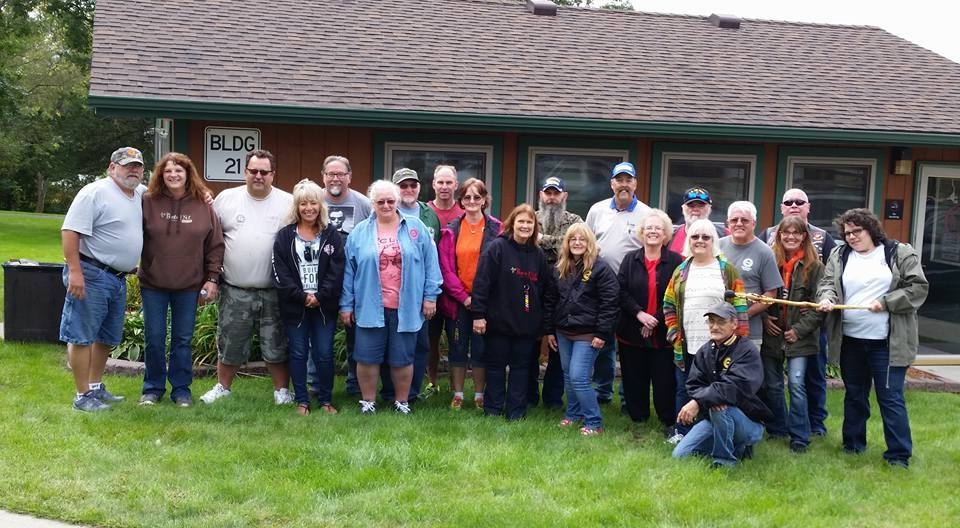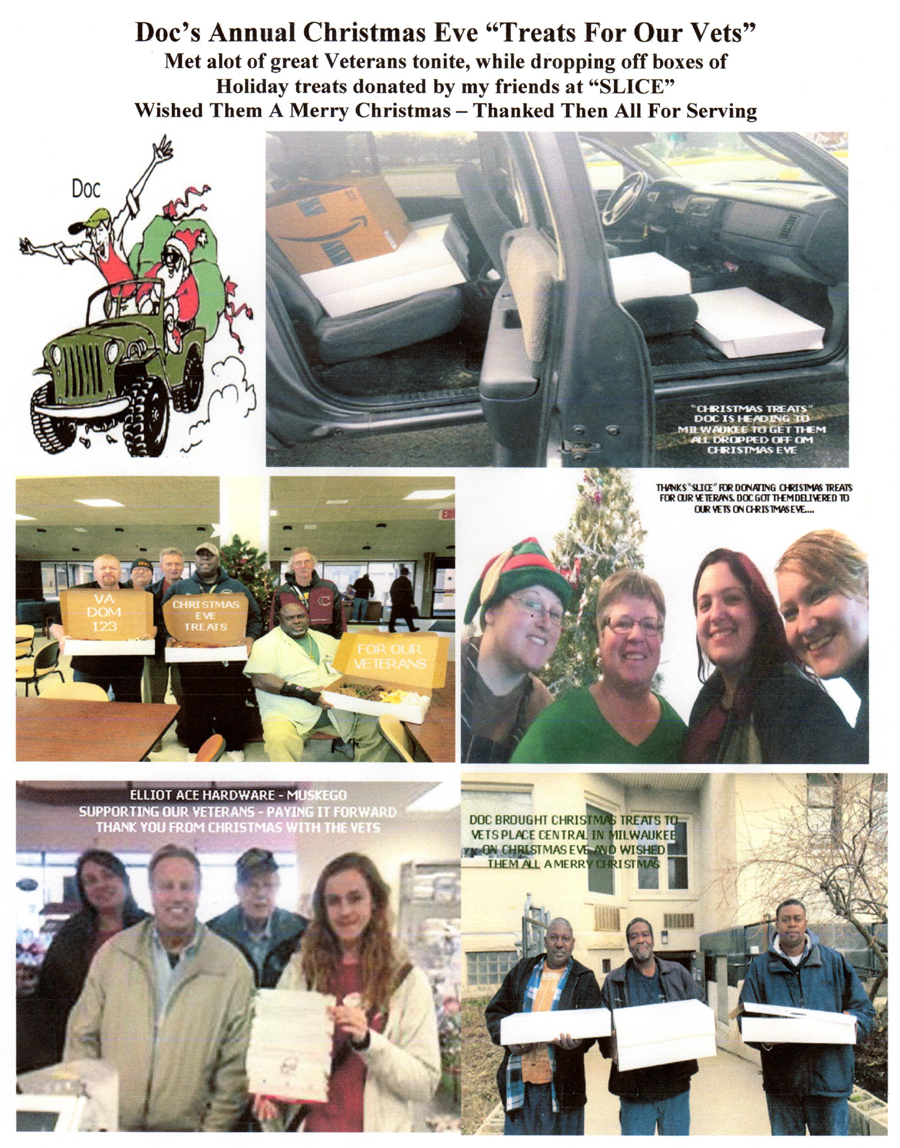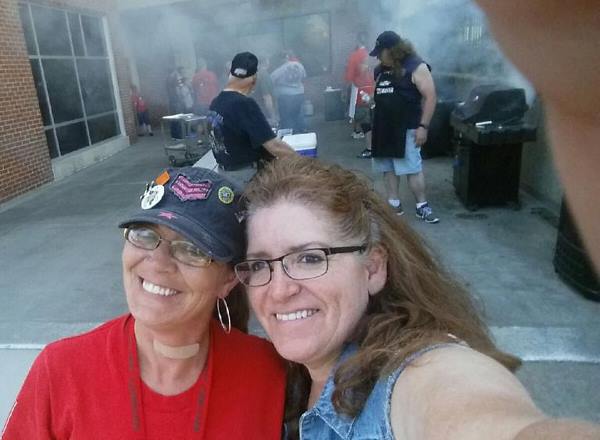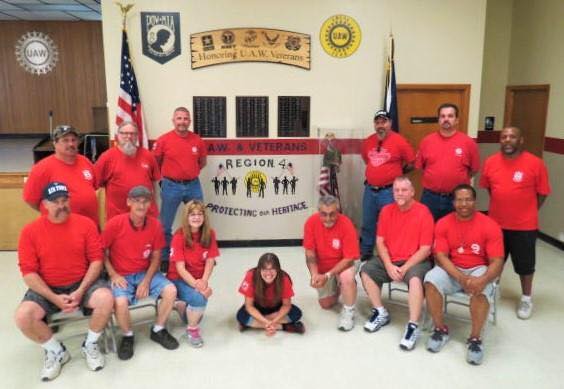 Local 588 Veterans buy gifts to help Southland Voice and Bambino's host
a free Christmas Eve Dinner for Veterans with no Family.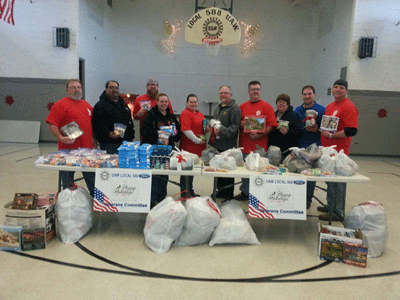 UAW Veterans support Doc and are Volunteers at the 2015 Vets Christmas Show.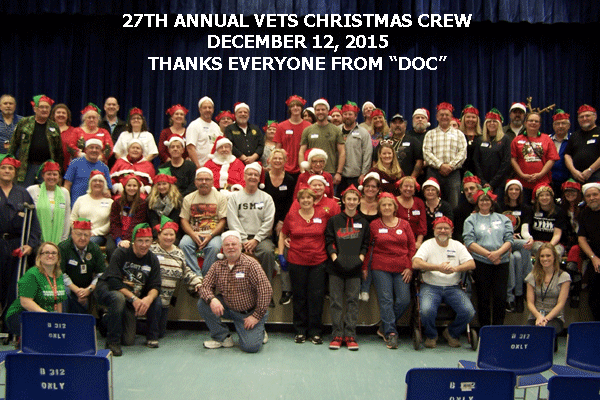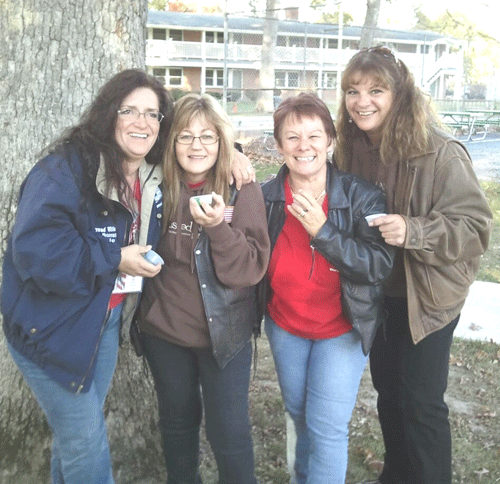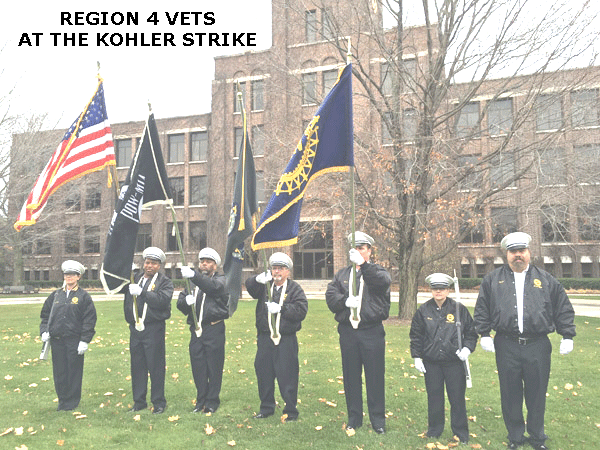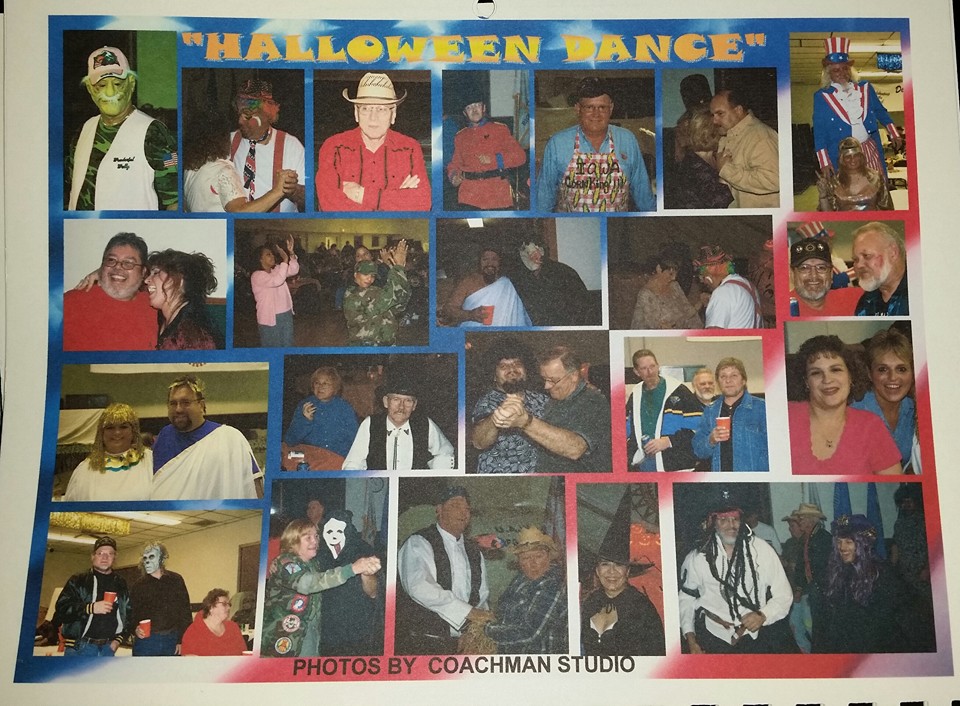 15th Anniversary Illinois Vets Day



Thanks Amanda Foresta Daughter of Local 588 member for the pictures.

Wisconsin Vets Day 20 UAW Crew
July 18, 2015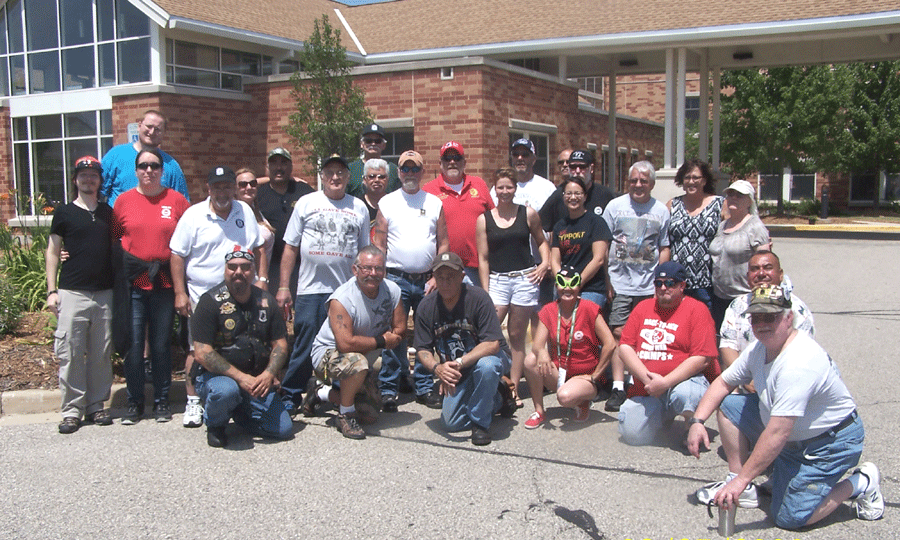 Iowa Vets Day 14 UAW Crew
June 20, 2015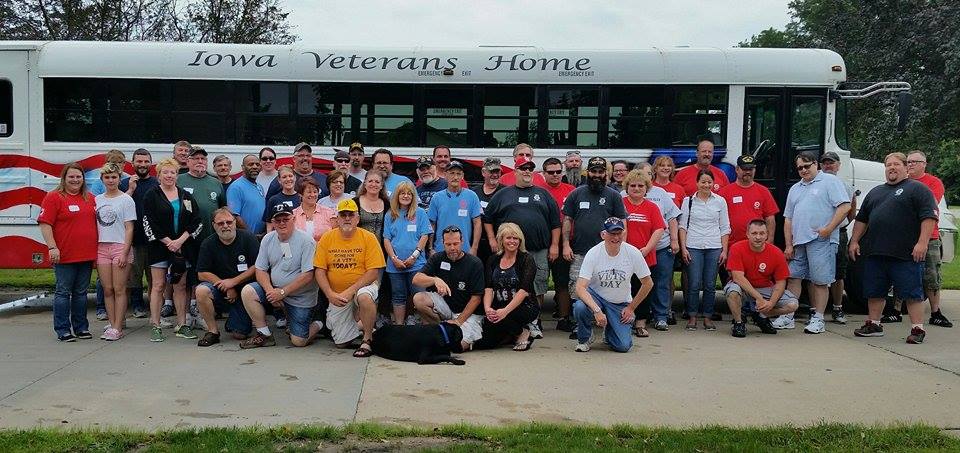 MINNESOTA VETS DAY 15 VOLUNTEERS
September 19, 2015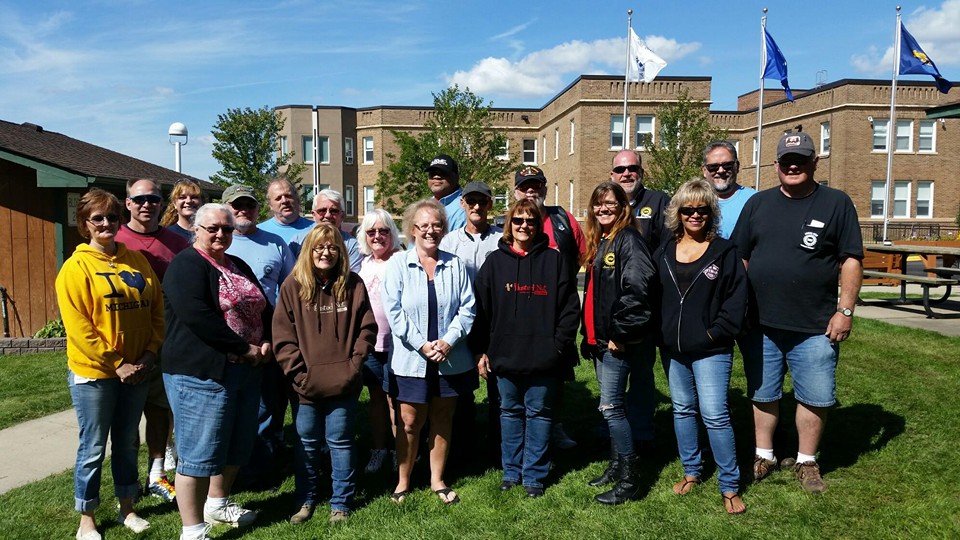 Thanks Phil for taking some of the great delegate conference pictures!
2015 Spring Conference
Downtown Ottawa Pub Crawl
Group of 40 had a blast.......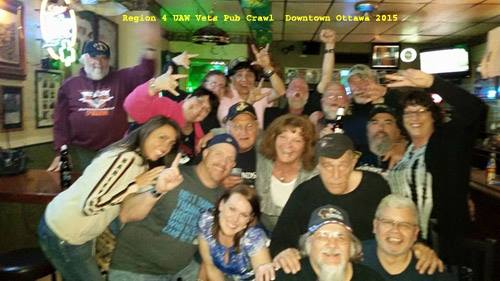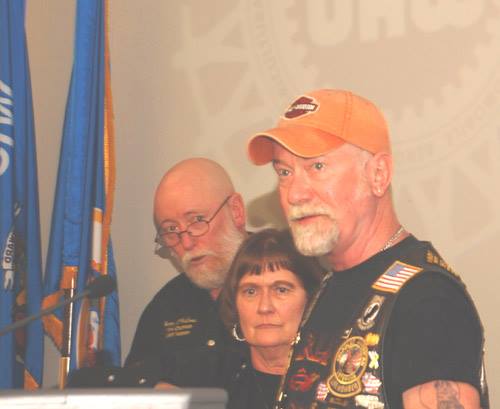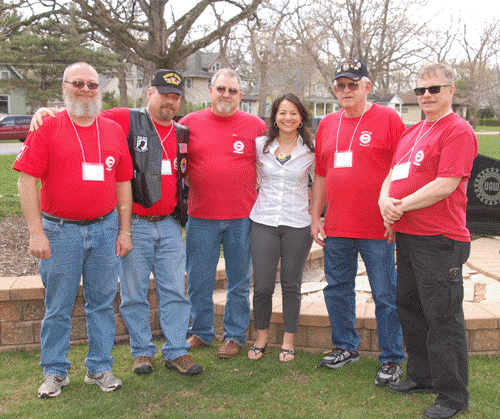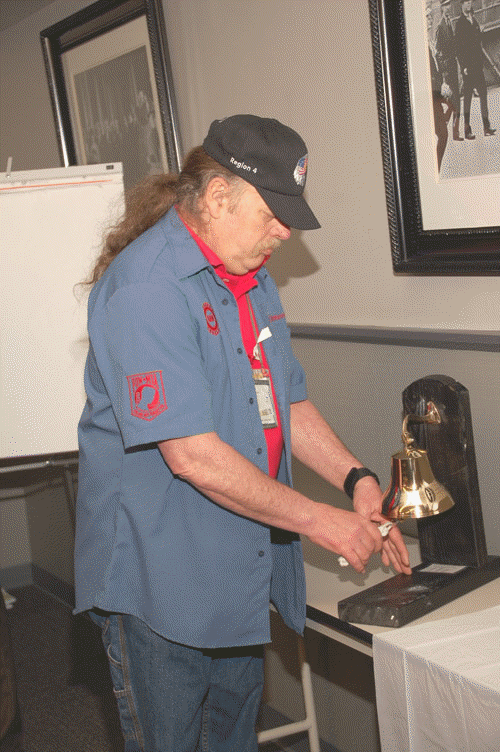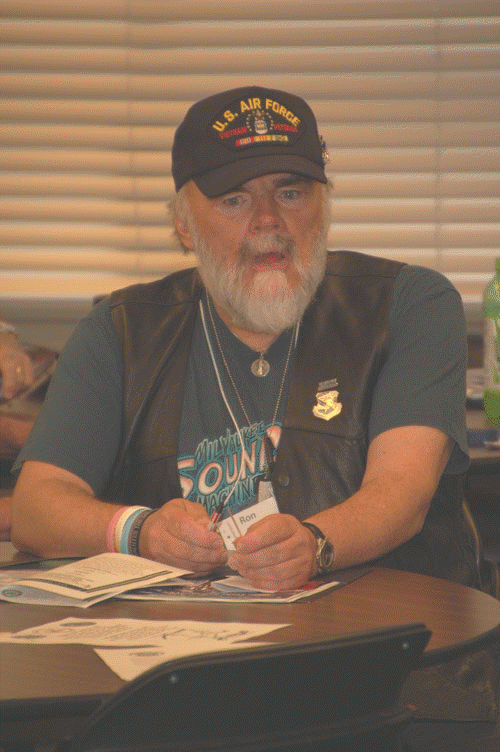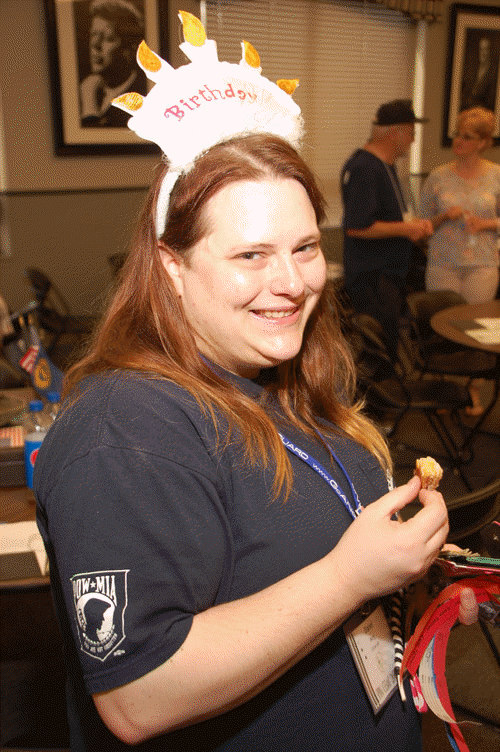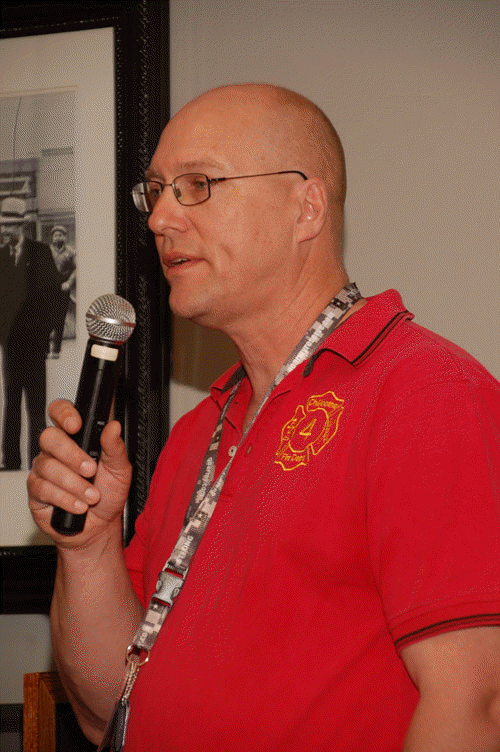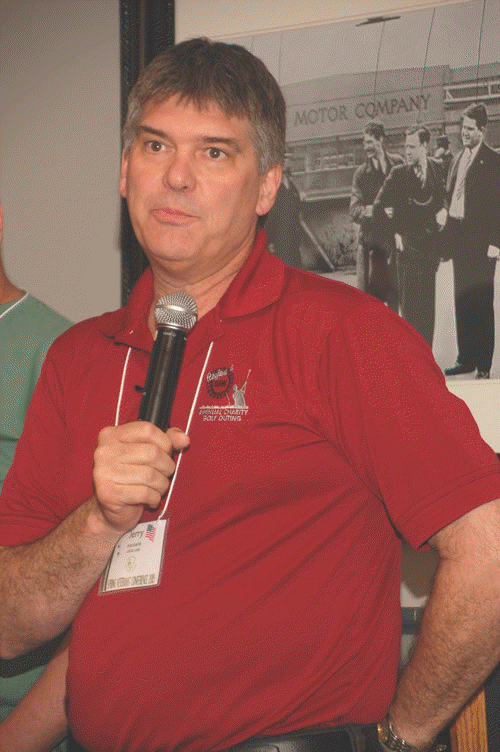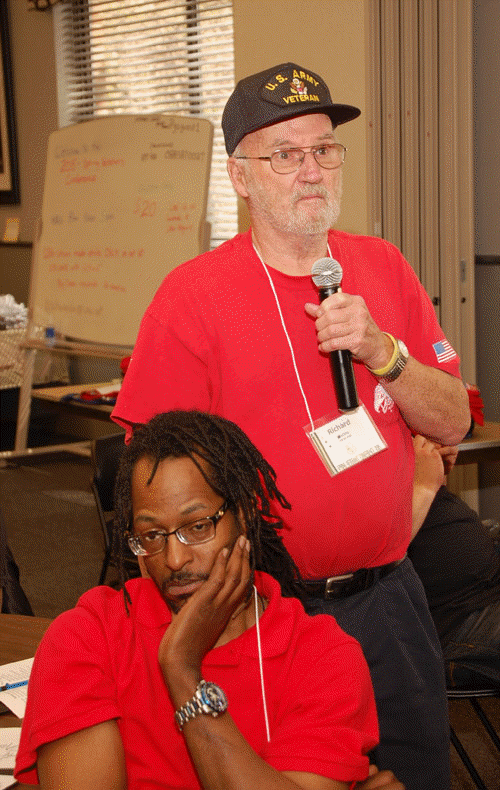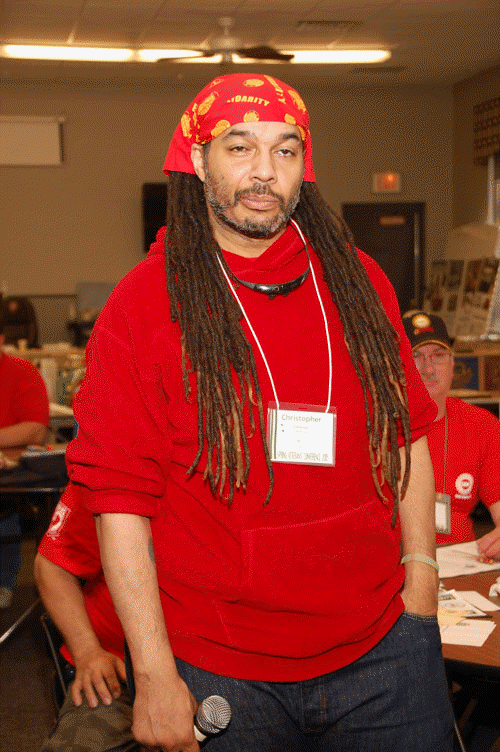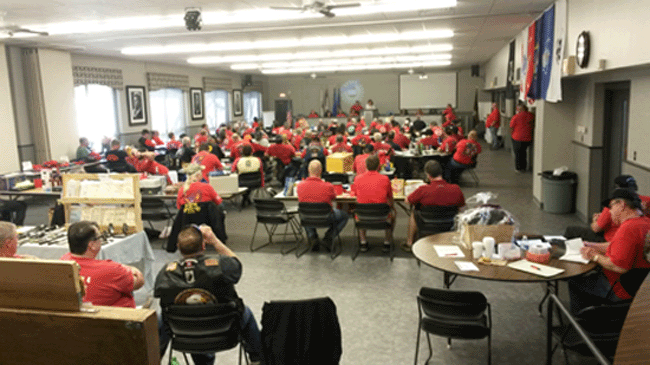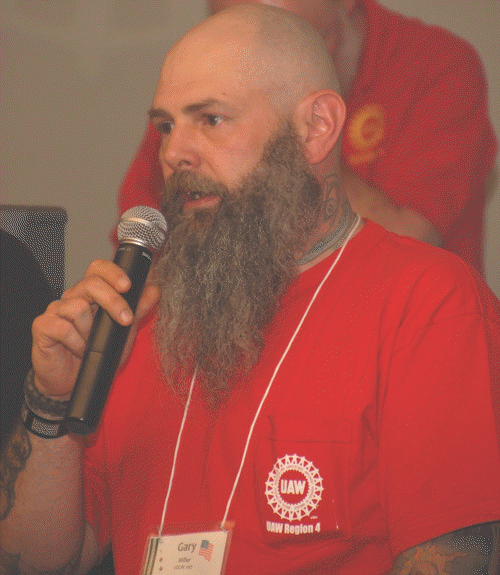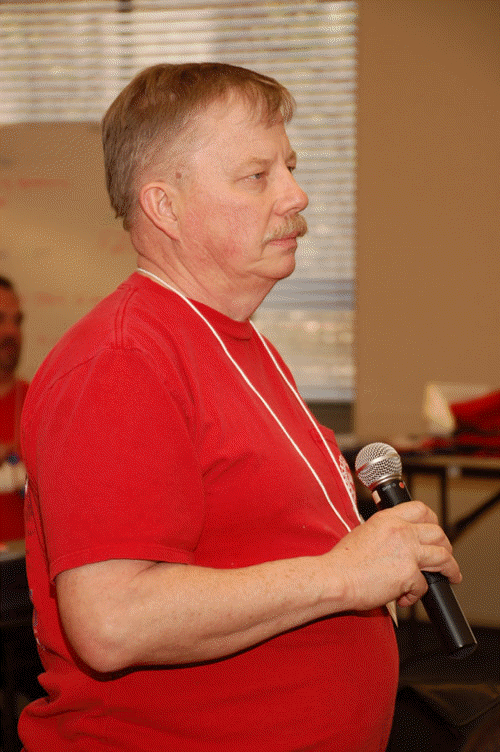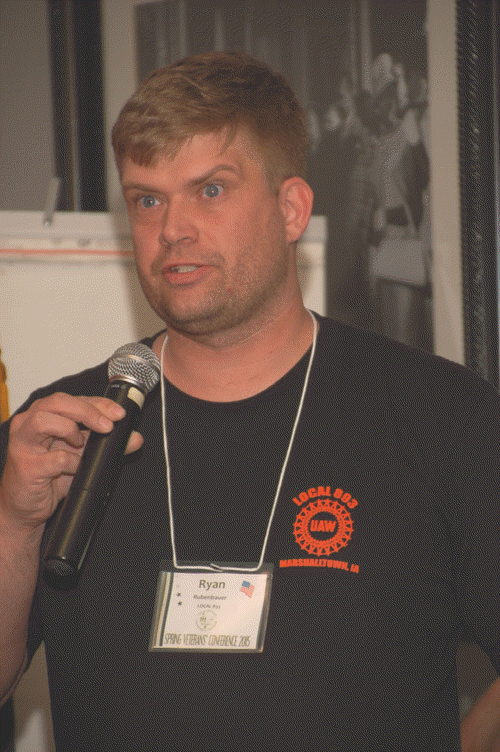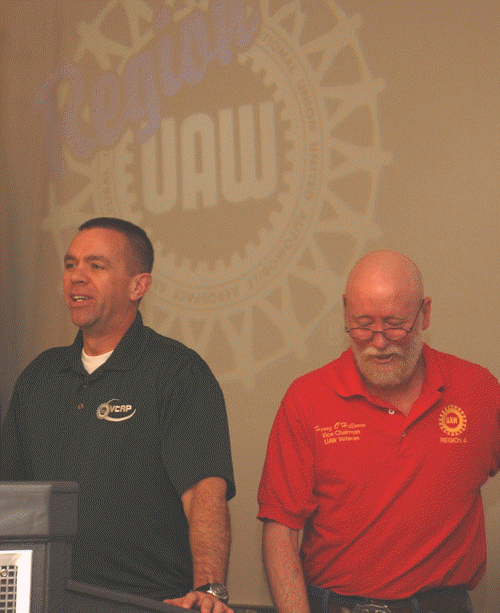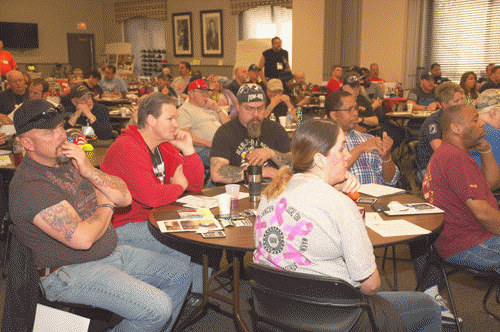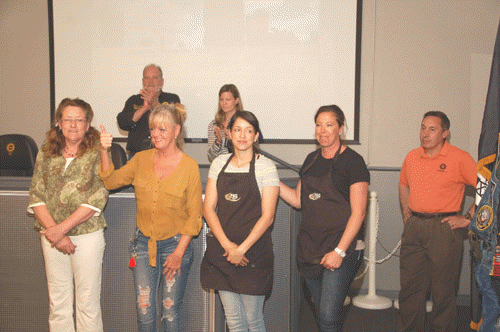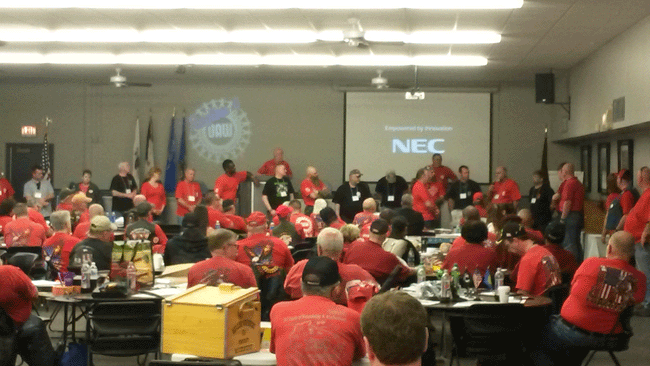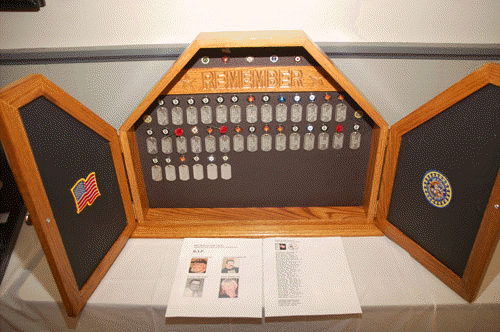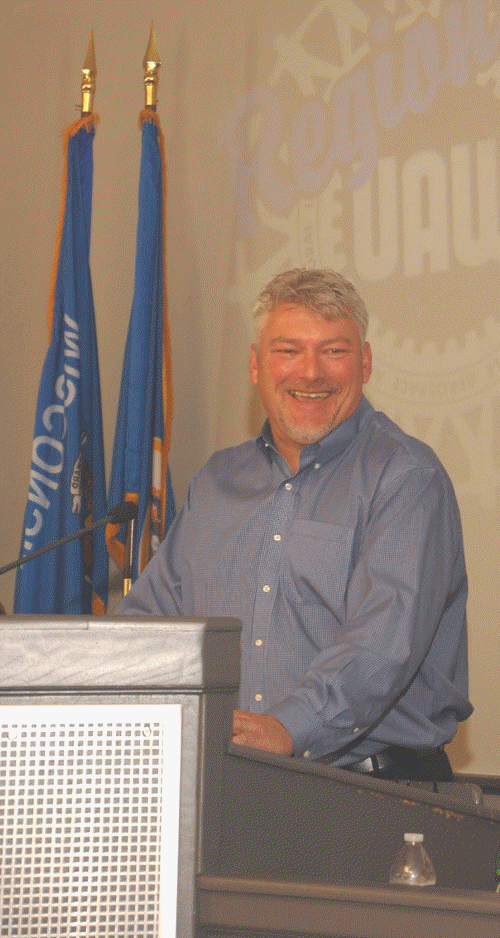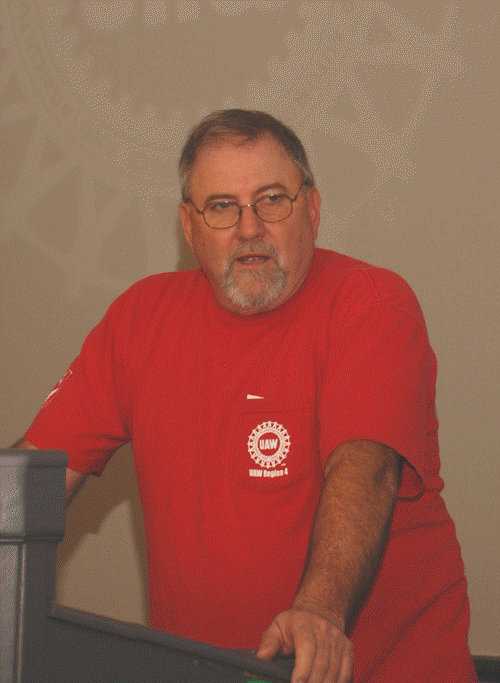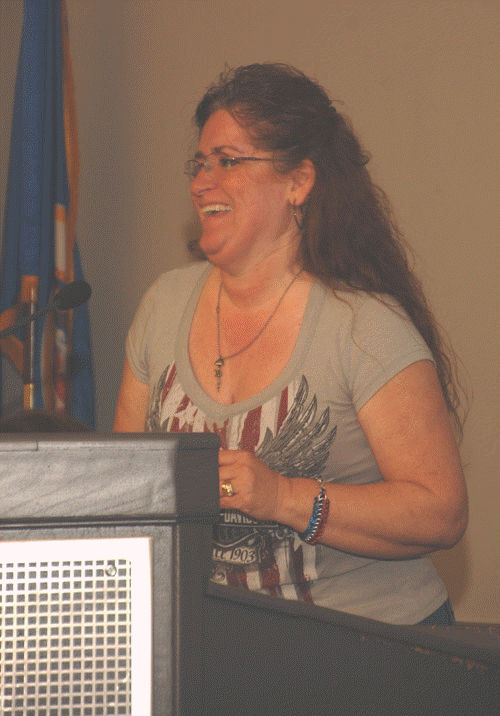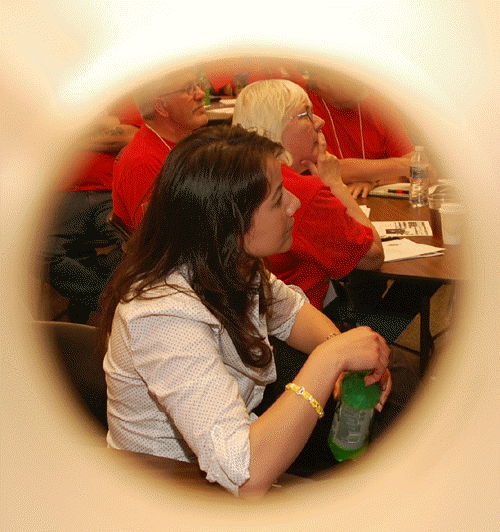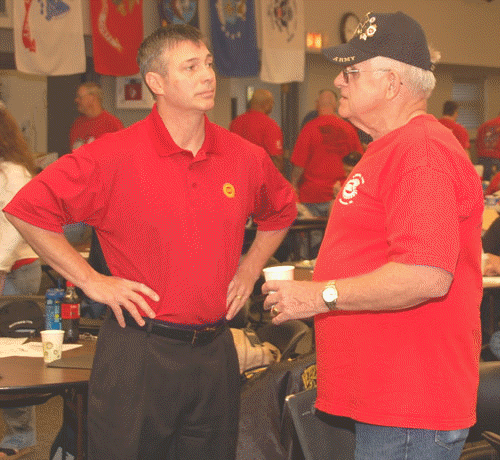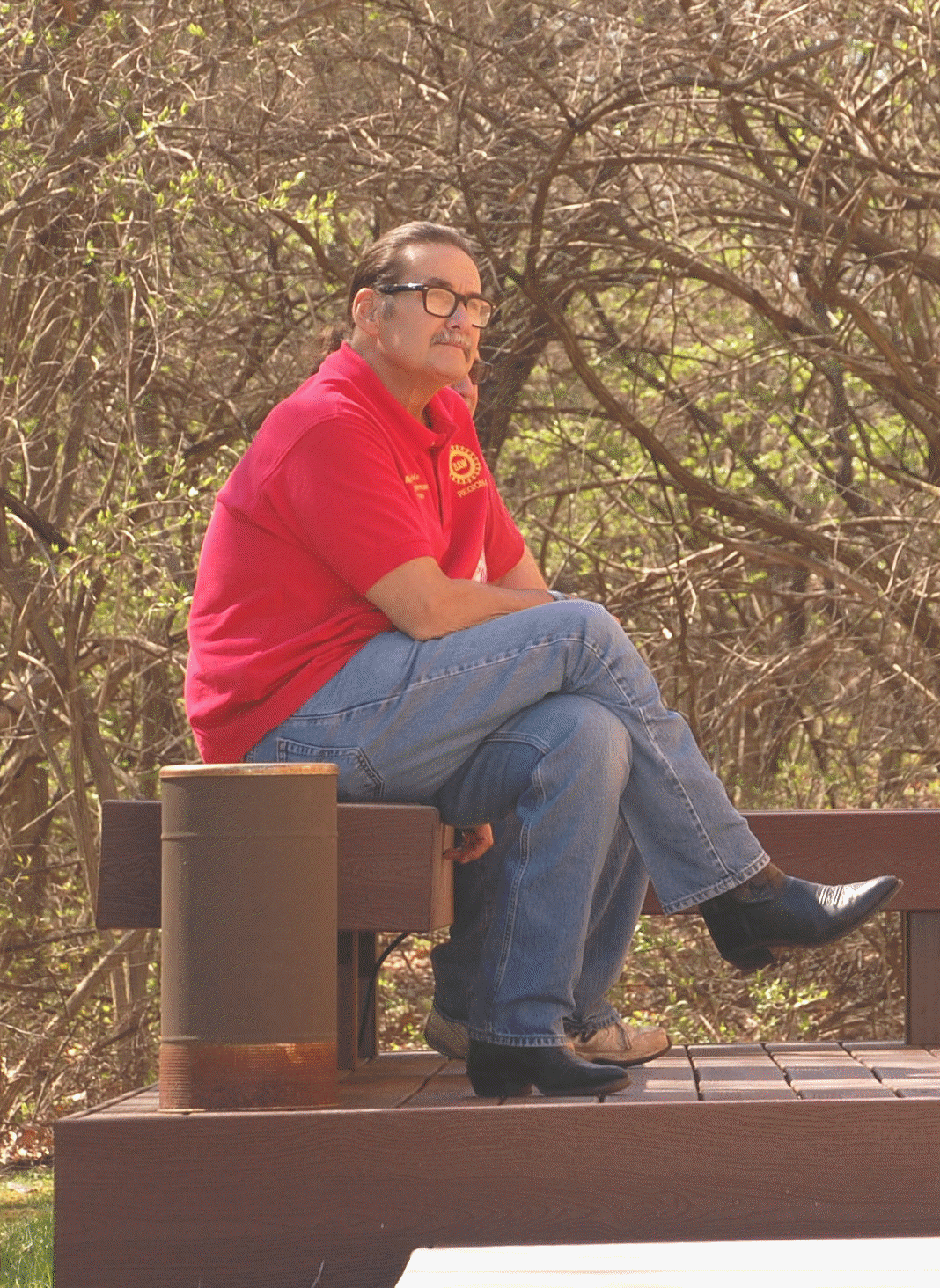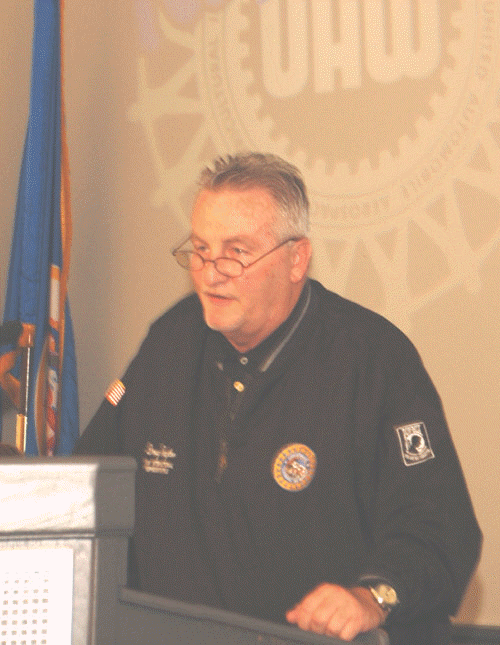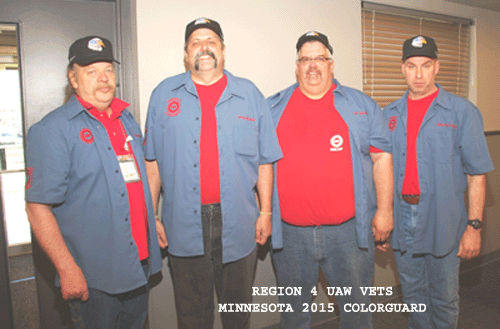 NewBees getting welcomed at the 2015 Spring conference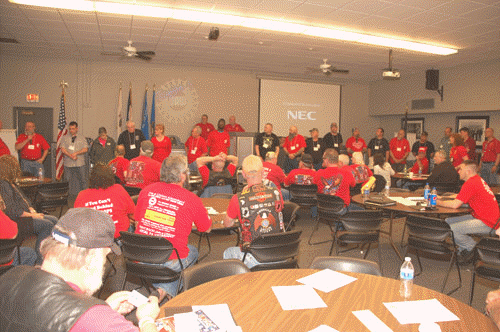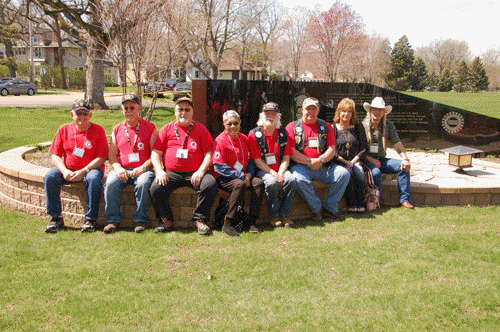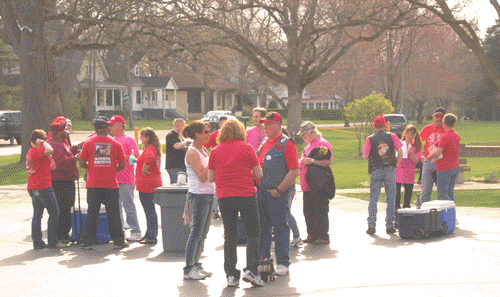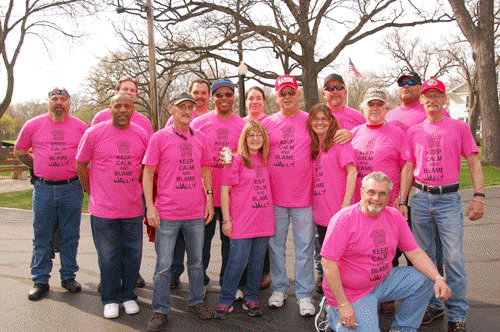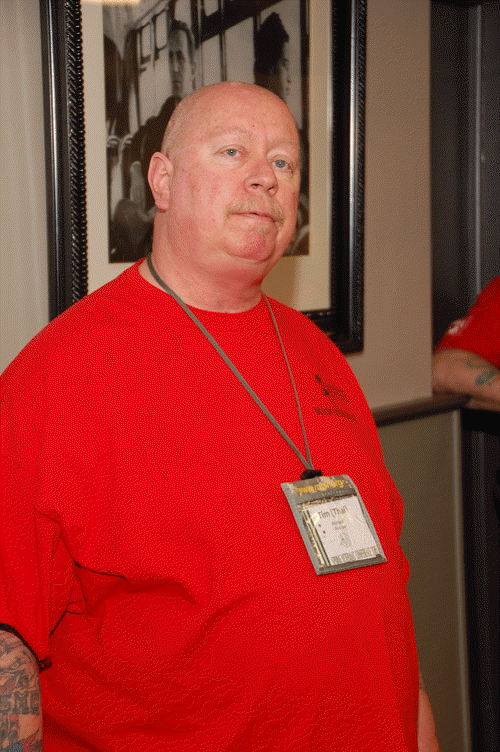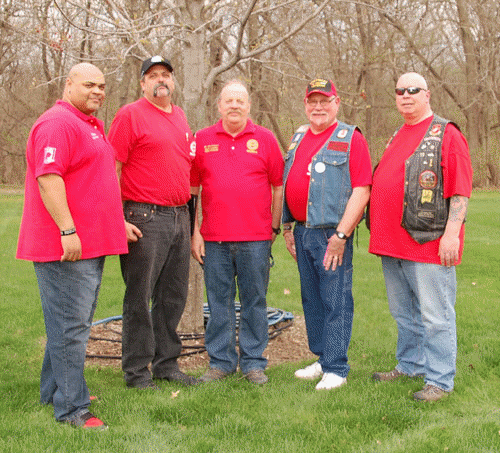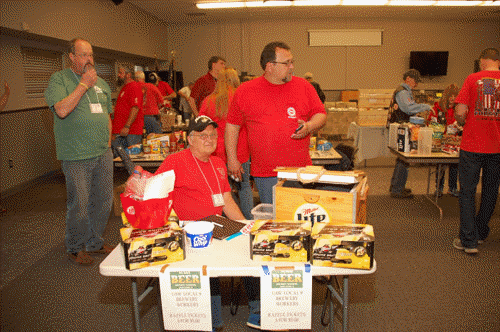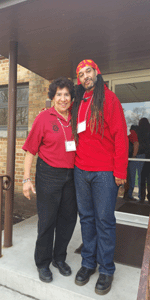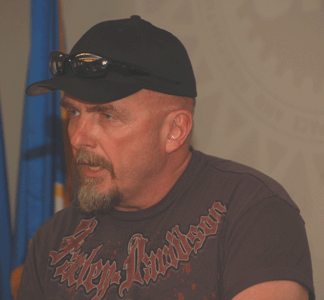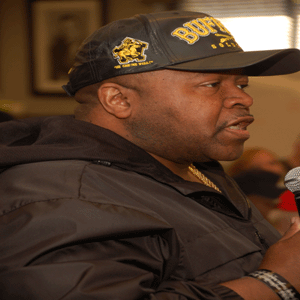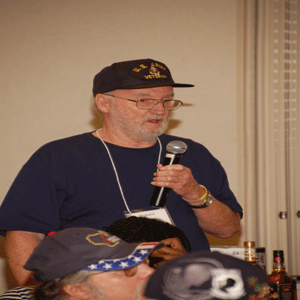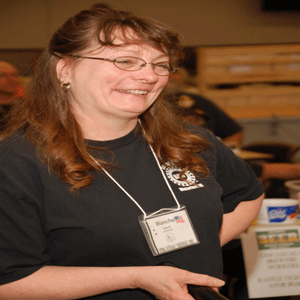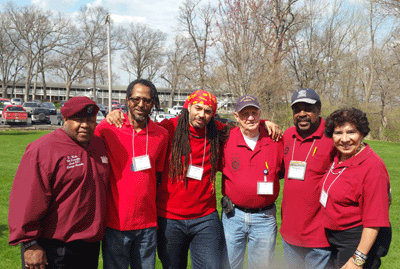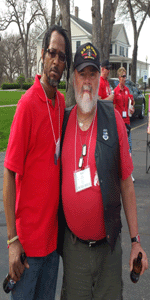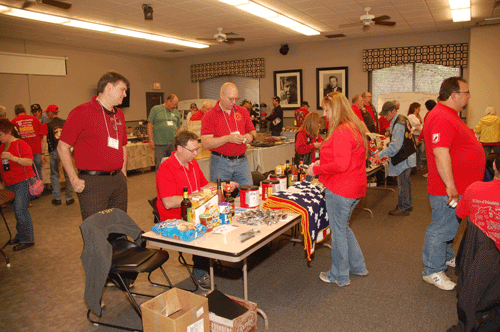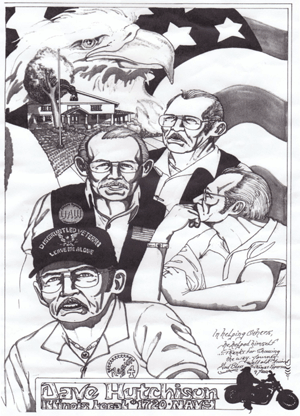 Top of Illinois 2014 Vets Stand Down
Our Region 4 UAW Vets were there.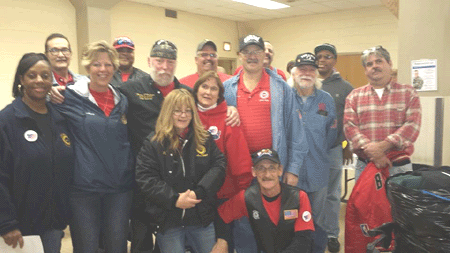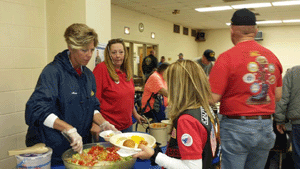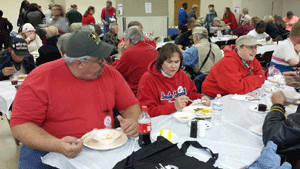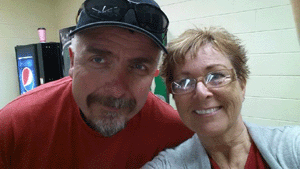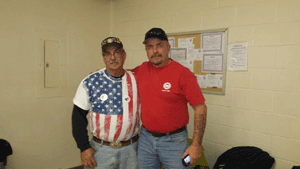 REGION 4 UAW VETS
HALLOWEEN PARTY
CLICK HERE

VFW Post Ottawa, Illinois Fall 2014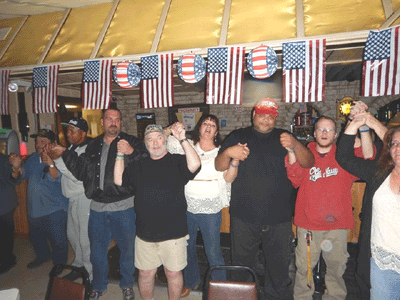 Region 4 Vets Ottawa October 10, 2014


Thanks Phil Euler For The Conference Photos
Doc just crunched them to size and posted them to the web.

2014 WISCONSIN COLOR GUARD IN OTTAWA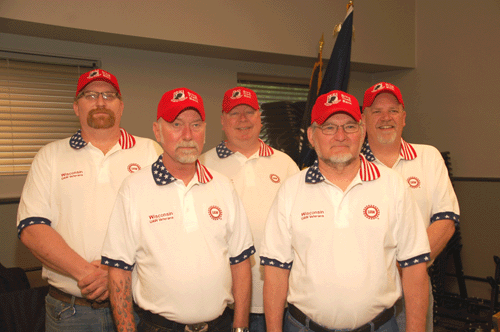 Region 4 UAW Vets Present Recognition Plaque
Ottawa American Legion Post 33 October 10, 2014.
Legion Post 33, proudly supports the Region 4 Vets,
and is part of our UAW Vets family.
Karaoke at the post is run by a Vietnam Vet.....
Doc Dentice made the plaque, and presented it to the Commander.