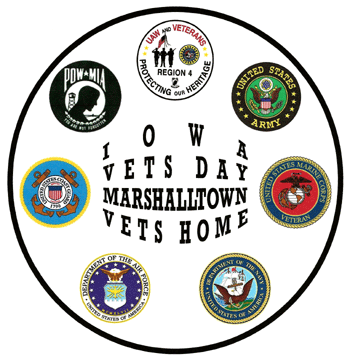 IOWA VETS DAY 16
MARSHALLTOWN VETERANS HOME
JUNE 17, 2017
VOLUNTEERS ARRIVE ANYTIME FROM 0800-0900 HRS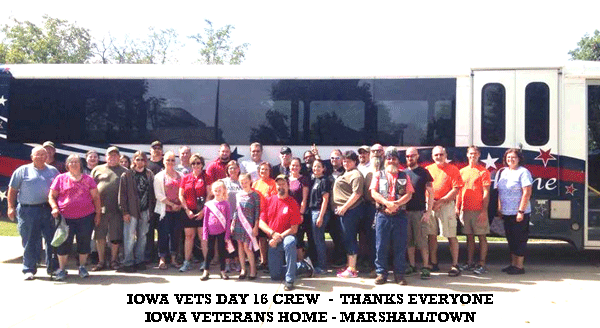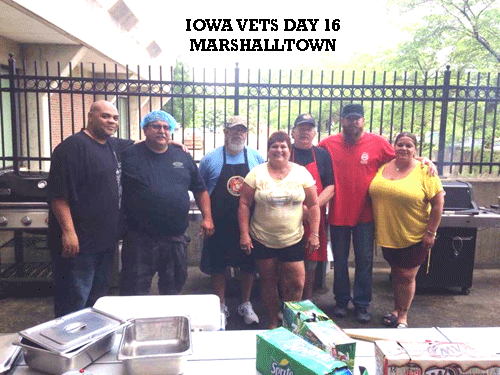 DONATIONS
Checks Made Out To:
Vets Day Iowa
C/O Ed McFarland
14 Bluff Street
La Porte City, IA. 50651
++++++++++++++++++++++++++++++++++++++++++++++++
LODGING
Best Western Regency Inn
3303 So. Center St.
Marshalltown, IA
641-752-6321
Rooms Booked Under UAW VETERANS
Rooms For Friday & Saturday Nights
2 Queen Beds $75.00 Nite
Must Call & Reserve Your Rooms By June 9, 2017
+++++++++++++++++++++++++++++++++++++++++++++++++++++
More Information:
Ed McFarland
ed_mcfarland@yahoo.com

Thank You Region 4 UAW Veterans
for sponsoring the Vets Day 14
The food was delicious and the residents really enjoyed the event.
Everyone who came to help that day did a great job and the meal ran smoothly.
It was a real treat for our residents to have so many choices at the barbecue, to visit with
those who came to serve them, and to listen to the band in the afternoon.
Thanks again to the Region 4 UAW Veterans!
2016 IOWA VETS DAY CREW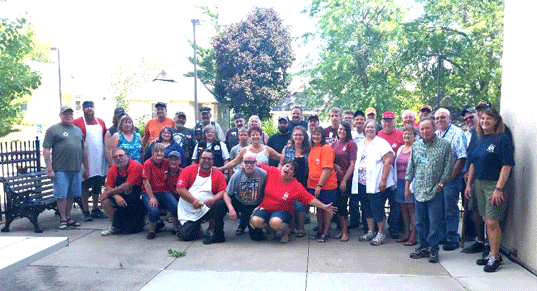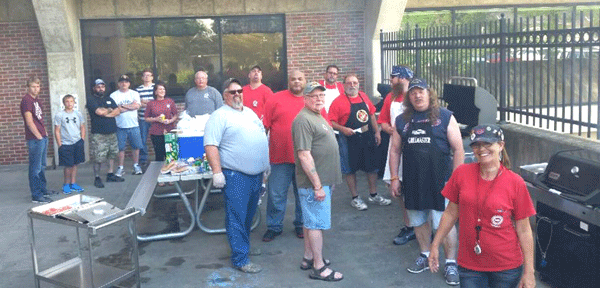 IOWA VETS DAY VOLUNTEERS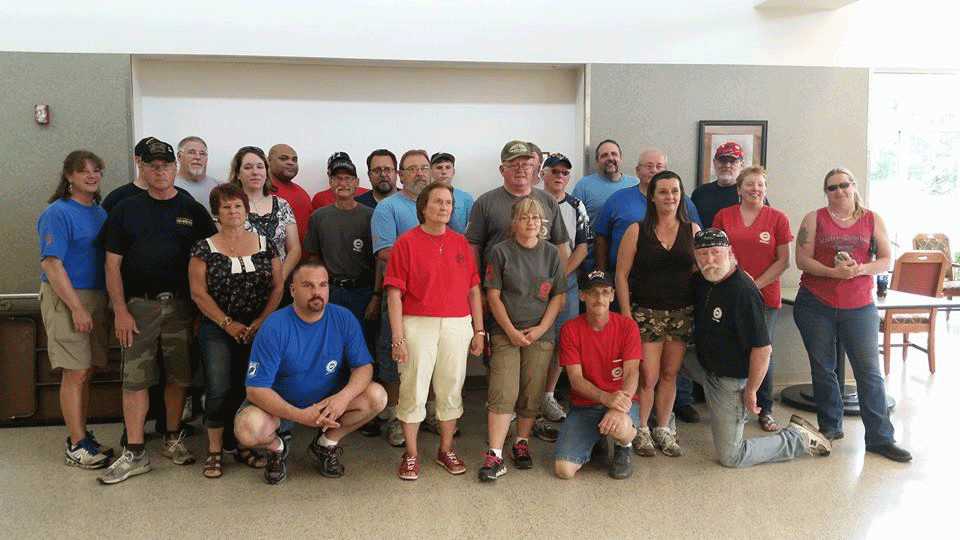 Iowa Vets Day 14 Group
June 20, 2015
Iowa UAW Vets Day 14 Volunteers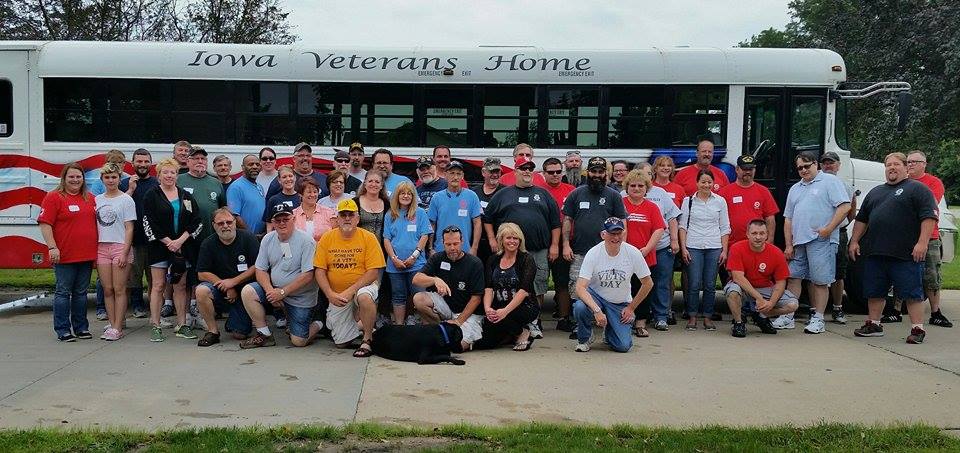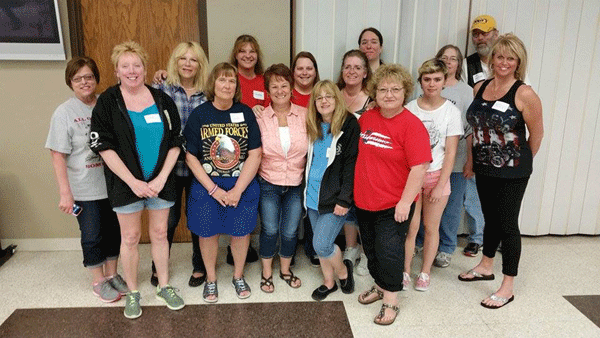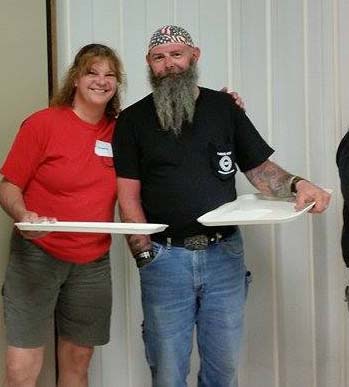 CLICK ON MAP TO PRINT OUT IN PDF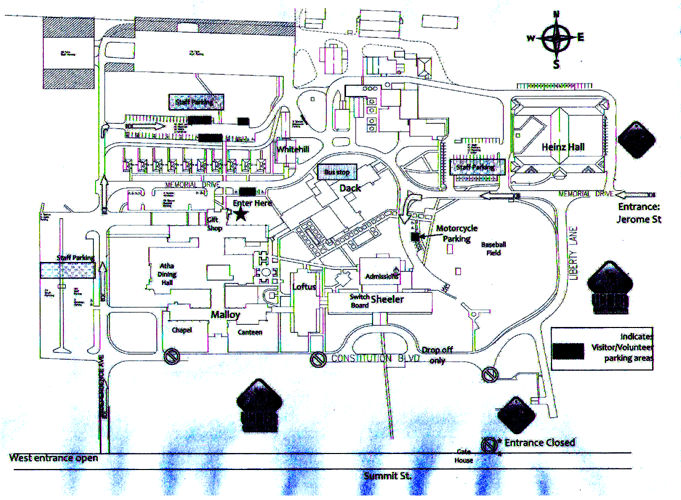 Sites Below Created By "Jeff Doc Dentice"