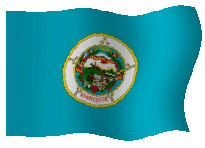 ROOMS AT THE PAT GREATHOUSE CENTER / OTTAWA
CALL OUT LETTER MUST BE OUT BEFORE ROOM CAN BE RESERVED
CALL TAMARA - (847) 459-3888

OTTAWA HOTEL/MOTEL INFO
Comfort Inn - (815) 433-0029
Hampton Inn - (815) 434-6040
Fairfield Inn - 815-431-8955
Super 8 - 815-434-2888




CLICK ON THE BANNER BELOW




2018 BLACK LAKE VETERANS CONFERENCE
OCTOBER 7-12, 2018




ROOMS AT THE UAW CONFERENCE CENTER / OTTAWA
CALL TAMARA - (847) 459-3888

OTTAWA HOTEL/MOTEL INFO
Holiday Express - (815) 433-0029
Hampton Inn - (815) 434-6040
Fairfield Inn - 815-431-8955
Super 8 - 815-434-2888


MINNESOTA
2016-2019
State Board Officers

STATE CHAIR
Secretary
Treasurer
Linda Cummings
Local 958


SGT. AT ARMS
MEMBER AT LARGE
ROBERT MAXWELL
Local 958


VICE CHAIR
Greg Baumler
Local 2125






Vets Days - Links & Much More
CLICK ON THE BANNER ABOVE


CLICK ON EACH LINK OR GOLD BANNERS BELOW



Iowa Vets Day 17
June 2018
Ed McFarland

Wisconsin Vets Day 23
July 2018
Joe Razdik


Illinois Vets Day 18
August 2018
Harry O'Halloran


Minnesota Vets Day 18
September 2018
Linda Cummings














MINNESOTA COUNTY VETERANS SERVICE OFFICERS LOOKUP
Region 4 UAW Vets Legislation
Minnesota Veterans Benefits / Resources
CLICK HERE TO PRINT OUT BENEFITS INFO

Minnesota VFW Service Officer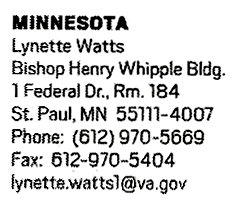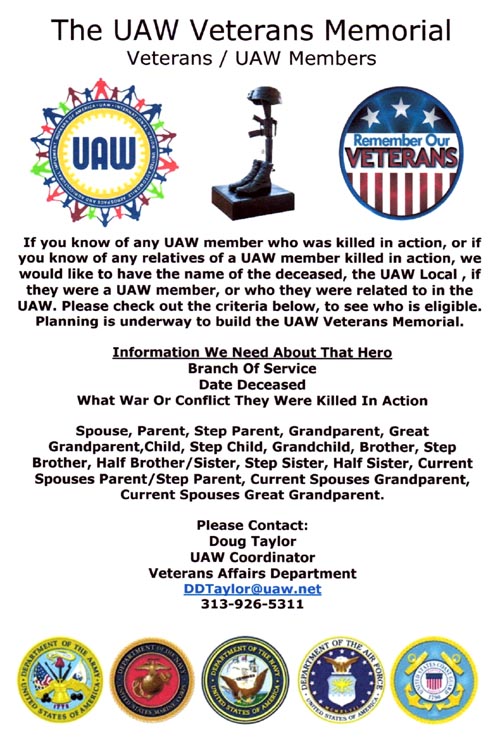 St. Paul, Minnesota
Veterans Regional Office
1 Federal Dr.
St. Paul, MN 55111
Telephone: 800-827-1000
Located on the Fort Snelling military reservation, the St. Paul VA Regional Office (VARO) moved
to its present site in the Bishop Henry Whipple Federal Building in May 1969.
The St. Paul VARO serves nearly one-half million veterans in geographic Minnesota with over $500 million
in VA benefits annually from compensation, pension, and vocational rehabilitation programs

Minnesota Vet Centers
Brooklyn Park Vet Center
7001 78th Avenue North, Ste. #300
Brooklyn Park, MN 55445
Phone: 763-503-2220

Duluth Vet Center
405 E. Superior St.
Duluth, MN 55802
Phone: 218.722.8654

St. Paul Vet Center
2480 University Ave.
St. Paul, MN 55114
Phone: 651.644.4022



WANT
YOUR STATE VETS EVENTS CALENDAR &
VET COMMITTEE'S EVENTS POSTED
EMAIL DOC WITH INFO AND PICTURES


Region 4 UAW Vets 15th Anniversary Video's
Founding Veterans of Region 4 UAW Vets
COACHMEN PRODUCTIONS
Part1 - Dennis Williams & Bob Flores
Part2 - Ed Vanlennep - Larry Shaver - John Kelly
Part3 - Wally Kubicki - Dennis Galloway
Part4 - Jeff Doc Dentice - Merideth Kelly
Doc's Vets Calendar
Veterans-Military Reunions & Events
Send additions to the calendar to:
E-mail: Doc Dentice
if you want an event posted
All National & State Events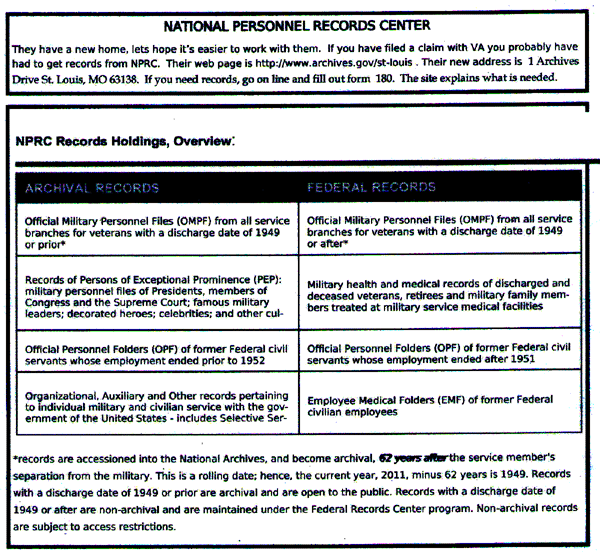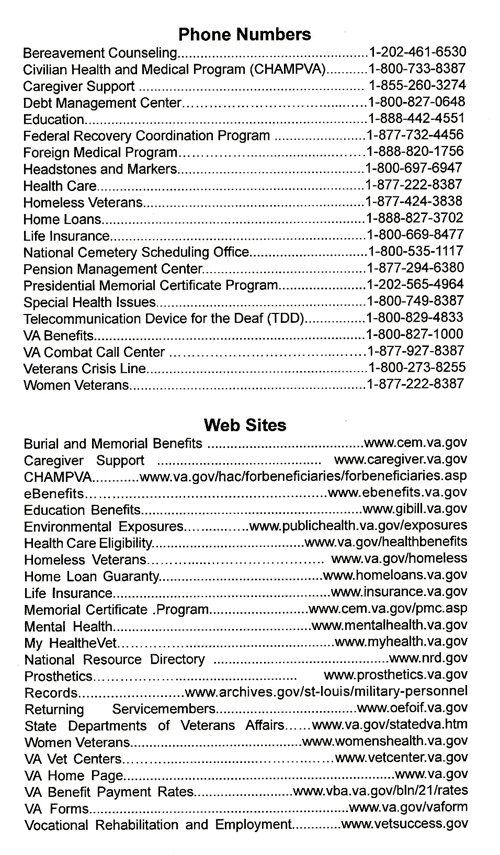 Region 4 UAW Vets Donate Gazebo To Union Grove,WI. Vets Home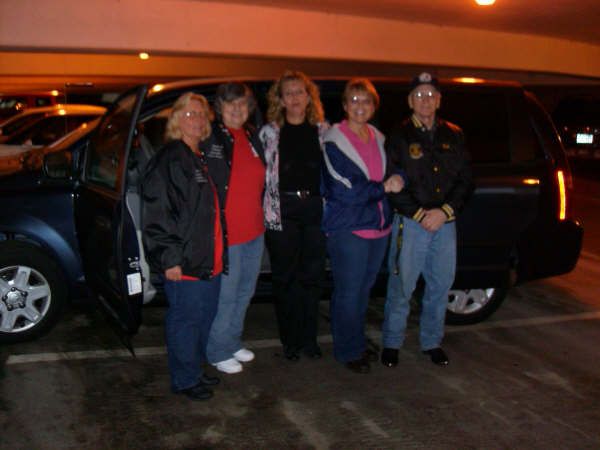 Region 4 Vets Home 2007
The van that Fergus Falls Vets Home got with money donated by the Region 4 Veterans. We
met with Deanna Mounts a week ago in Rochester. She said everyone is
thrilled about the van and they are so thankful for what the region was able
to do for them!

Minnesota Related Vets Sites
934 AW Joint Family Support Center and Retired Activity Office
County Veterans Service Officers
Family Assistance Centers
Military Family Care Initiative
Operation Minnesota Nice
Veterans Affairs
Veterans Employment Representatives
Veterans Employment Representatives by County
Veterans Legislative Contacts
Veterans Service Organizations




The songs on this web site are copyrighted by their respective artists and are placed here for evaluation purposes only