Music Playing On This Veterans Site
Spring Region 4 UAW Vets Conference
May 15-18, 2014

CALL LETTER IS OUT
CLICK HERE
ROOMS AT THE CENTER
CALL TAMARA - (847) 459-3888




OTTAWA HOTEL/MOTEL INFO
Holiday Express - (815) 433-0029
Hampton Inn - (815) 434-6040
Fairfield Inn - 815-431-8955
Super 8 - 815-434-2888

CLICK HERE TO PRINT OUT THE MAP





| | | | |
| --- | --- | --- | --- |
| Civil War | Spanish American | Phillipine American | World War I |

WW II American
Campaign


WW II Asia
Pacific


WW II Europe
Africa Middle East


World War II
Victory


| | | | |
| --- | --- | --- | --- |
| Korea | Vietnam | Persian Gulf | Bosnia |
Region 4 UAW Vets
Spring Conference
May 15-18, 2014
Early Birds -May15th
3-5pm Registration

UAW
VETERAN'S
WISCONSIN - ILLINOIS
IOWA - MINNESOTA
NEBRASKA-WYOMING-MONTANA
NORTH DAKOTA-SOUTH DAKOTA

Region 4 UAW Director
Ron McInroy

Assistant Director
Brad Dutcher

Vets Coordinator
Ted Dever

UAW Intl. Vets Reps
Doug Taylor
Doug Tingerington

Region 4 UAW Office
Tamara - 847-459-3888

Veterans Board
Chairman
Jerry Lahmann


Vice-Chairman
Harry O'Halloran


State Chairs
Illinois
Steve Pople

Iowa
Ron Healey

Minnesota
Linda Cummings

Wisconsin
Scott Witt


Region 4 Vets
Web Site/Newsletter
Communications
Jeff Dentice (Doc)




Region 4 UAW Vets
E-mail Updates / News
Send Jeff Dentice (Doc) an Email and ask him to add you to the list.
Include your your Name / Local / State
Send him your Vets committee members email addresses.
Your Vets committee running an Event / Fundraiser?
Send him a flyer, or event information and get it posted.



Your Region 4 UAW Vets Web Site
Please Support "Doc" If You Can
You / Your Vets Committees / Your Local
SEND CHECKS TO:
Jeff Dentice
S108 W19843 Red Oak Ct.
Muskego, WI.53150
ON CHECK MEMO LINE (REGION 4 UAW VETS WEBSITE)

Jeff Dentice (Doc)


All Rights Reserved By By Jeff Dentice @ www.region4uawvets.com


__Donut Dollies__
A Trip Back To Nam



Mary Blanchard-Bowe and Dorset Hoogland Anderson
The untold story of American women, who volunteered to go to Vietnam
on an impossible mission: To help the Troops forget about the war.
Two Dollies will retrace their 1968/1969 tour of duty In-Country.
Cu Chi - Na Trang - Tuy Hoa - Cam Rahn Bay - Pleiku - Qui Nhon
Their entire trip to Vietnam, will be captured on film, for all to remember.
CLICK HERE
Watch the video, and help make this happen..........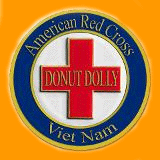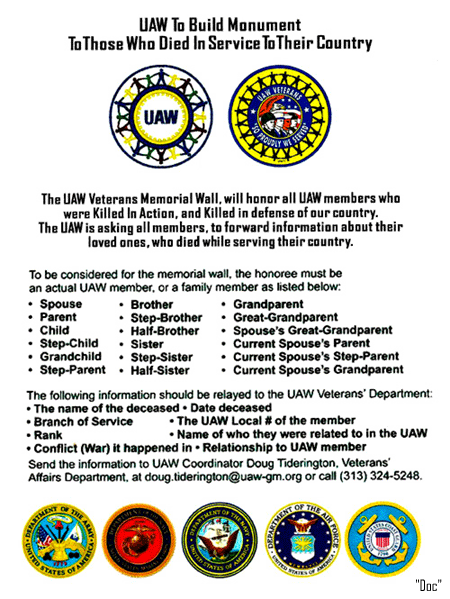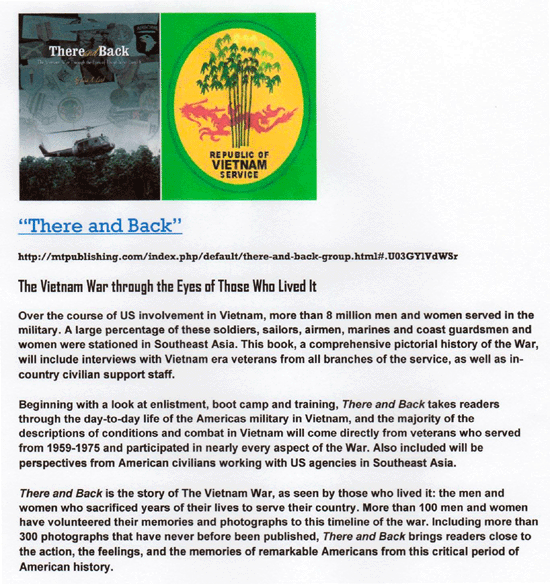 Region 4 UAW Vets
Newsletter
CLICK HERE

Region 1 Veterans
Region 8 Veterans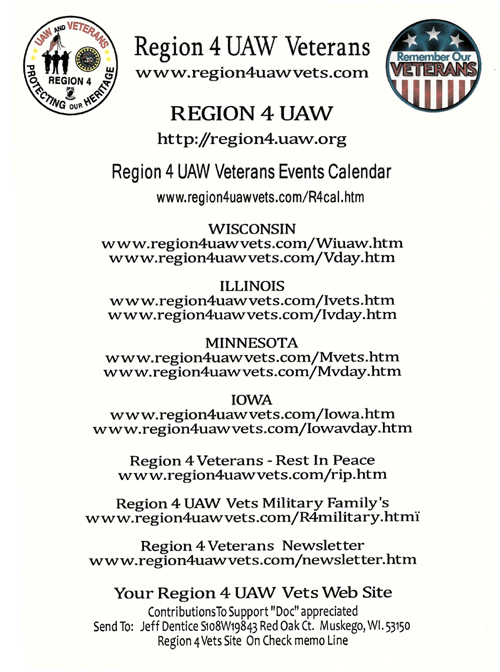 YOUR VETERANS BENEFITS
Dependents & Survivors
Disability & Compensation
Education & Training
Employment Services
Health Care
Home Loans & Housing
Life Insurance
Memorial Benefits
Pensions
Military Funeral Honors Information
Veterans Burial Flags
Request (DD-214 & SF-180)





THOSE WHO SERVED THEIR COUNTRY



Contact: Dale Bulk Sr. - Tell him Doc sent you his way.
If you have a shirt design you want me to put together for you, just let
me know. We can work together, to make that happen.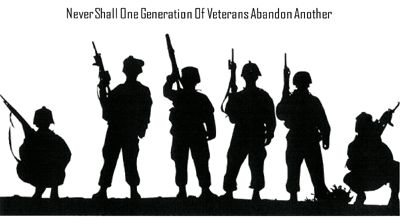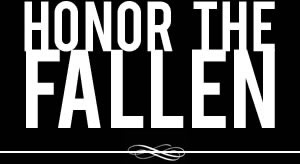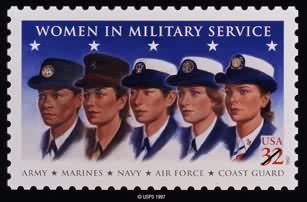 Please contact Jeannie Flagel if you need a package sent to our troops.
She is part of our Region 4 UAW Vets family.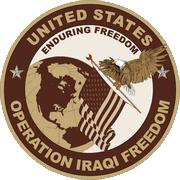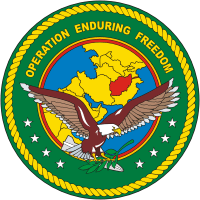 Region 4
UAW VETS WEBSITE BY
JEFF DENTICE (Doc)


REGION 4 UAW VETERAN'S
GUESTBOOK
SIGN IN
VIEW


The songs on this web site are copyrighted by their respective artists and are placed here for evaluation purposes only.
No profits are made on this site from their use. If you enjoyed the song - Please purchase a copy at a store or online.
Many of the songs the artists have given Doc permision to features on his sites